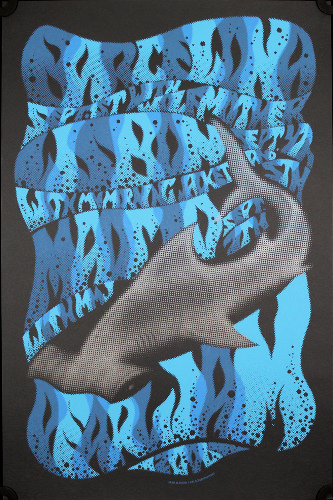 Fecha: 07/09/2006
Recinto: Palacio de los Deportes
Aforo: 15.000 personas
Teloneros: My Morning Jacket
Listado de canciones:
Better Man
Corduroy
Animal
Big Wave
Rearviewmirror
In Hiding
Jeremy
Given To Fly
Once
Daughter/(Another Brick in the Wall, Part II)
Not For You/(Modern Girl)
Grievance
Why Go
Do The Evolution
Even Flow
Severed Hand
Elderly Woman Behind The Counter In A Small Town
Romanza / Man of the Hour
Black
World Wide Suicide
Go
Alive
Rockin' in the Free World
Yellow Ledbetter
Little Wing
Notas:
Durante la canción de Alive, Eddie pide la cámara de fotos a unos chicos que estaban en primera fila para hacerles una foto.
Little Wing es tocada gracias a la petición que hicieron unos fans españoles a Mike McCready durante el concierto anterior en Lisboa.
Grabaciones:
Audio: Descarga este bootleg.